Dear Future Girlfriend...
Dear Future Girlfriend,
By now you should know yourself (I've made this post known to you after all). I'm actually not sure what I want to say to you,
I'm currently at a loss for words. I kind of have an idea of who you are but at the time of me writing this I obviously haven't said anything to you about the way I feel as yet. For that I'm sorry but not too much. Why? You might ask. Well simply because I have yet to get to the point where I would like to be in my life. Working a decent job, earning some good money. All so I can take care of you, and the future kids -hint hint wink wink-. No I know you aren't the kind of girl who likes someone for their money or all the material intricacies of life but that's all the more reason why I want you to have them and all the more reason why I have decided to wait so long in saying what I want to say until I can at least give you some semblance of these things. On another note, I do hope that at the point I share this message with you, that you remember all those whatsapp messages you've sent, telling me how much you hope you're not a bother to me. I hope this clears up the air a bit. You were never a bother, at any point. You brightened up my day every time I got a message and saw your name. I am in no ways perfect and I know you aren't either but maybe our imperfections will cancel each others out and make something beautiful. Well now I'm rambling, and Im generally a man of few words so in sticking to the status quo, I end this right here. I will say this though, if you turn out to be who I think you are (hoping) then know you are truly loved from the deepest part of my being.
~~~~~~~~~~~~~~~~~~~~~~~~~~~~~~~~~~~~~~~~~~~~~
~~~~~~~~~~~~~~~~~~~~~~~~~~~~~~~~~~~~~~~~~~~~~
Please remember to Share, Comment and Follow :)
@siralwayne
|
Pintrest
|
Instagram
|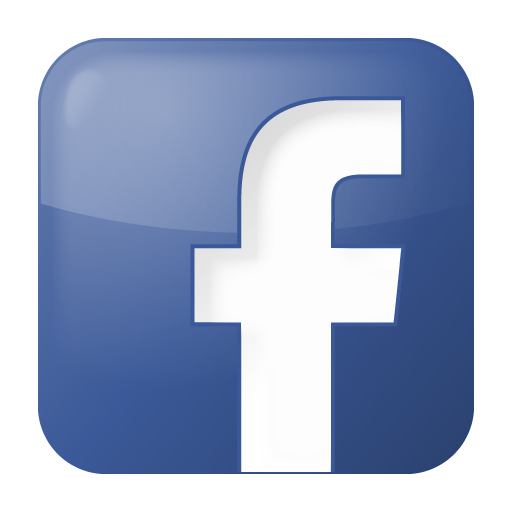 Facebook Page