#StoryTime June 6th, 2016
So...
#Storytime
lol. So I had a late shift aty work today zeen... I was informed of a shaky fact that im getting fat... ME! FAT! Absurd! (Mark you this was right after i had eaten my lunch so its debatable. But I digress.
Onto the story. So mi lef rerk zeen and me and three chicas walking into mandeville from megamart (coworkers) I wont tell you what her name is but
Legendarii Gyol Jojo
decided she wanted to have a sound clash with the great moi! So be overly blessed with my fair share of awesome I accepted and sealed her fate. Clash a gwaan nice enuh and mi draw fi wha alkaline tune and mi done her wicked! (A my story so a me win, although mi win either way you tek it) So mi nuh member a wha dem start do pan dem phone zeen but dem did inna it and mi still deh listen tune. So hennyway a sound appeared out of nowhere and you wha see DJ Legendarii and the other two a tek off down the sidewalk like a any track meet dem a run a champ! Put usain bolt to shame a swur! A mussi dem birth him! So come to find out is a man buss a badman cough and dem could manage di surprise. While me deh deh a walk calm cool and collected like a sir.
Now dem all the way at the end of the sidewalk enuh and look back the man stand up a look pan di whole a we and them tek off again a shout out how him a come back fi dem! XD A nurly dead! XD! All the while the man just deh deh a laugh to himself bout how him cough frighten dem. The End enuh!
Short and sweet. Still nah tell unuh wha she name though
I should also note a di second time mi write this cause facebook freeze up and a try gwaan bad like say it nuh wha mi tell unuh no bedtime story tssk lol. The things i do for you people. Adios!
~~~~~~~~~~~~~~~~~~~~~~~~~~~~~~~~~~~~~~~~~~~~~
~~~~~~~~~~~~~~~~~~~~~~~~~~~~~~~~~~~~~~~~~~~~~
Please remember to Share, Comment and Follow :)
@siralwayne
|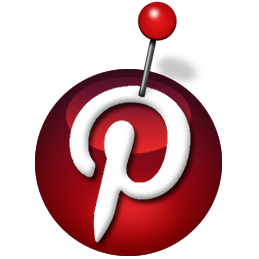 Pintrest
|
Instagram
|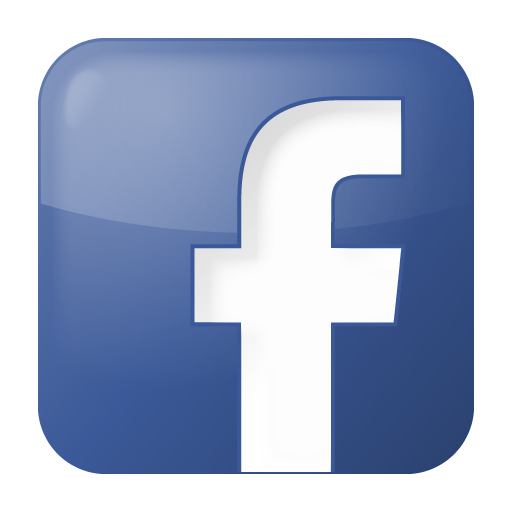 Facebook Page